Handcrafted Superhero Cards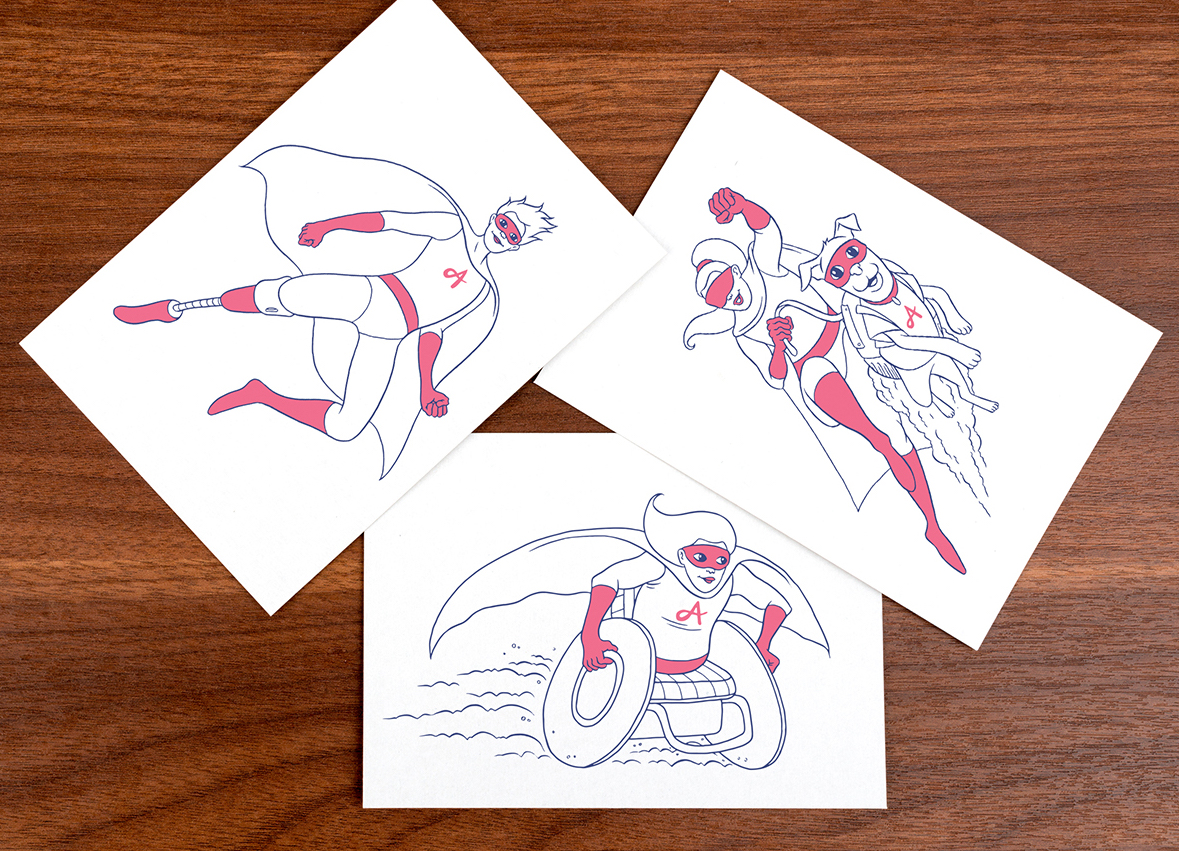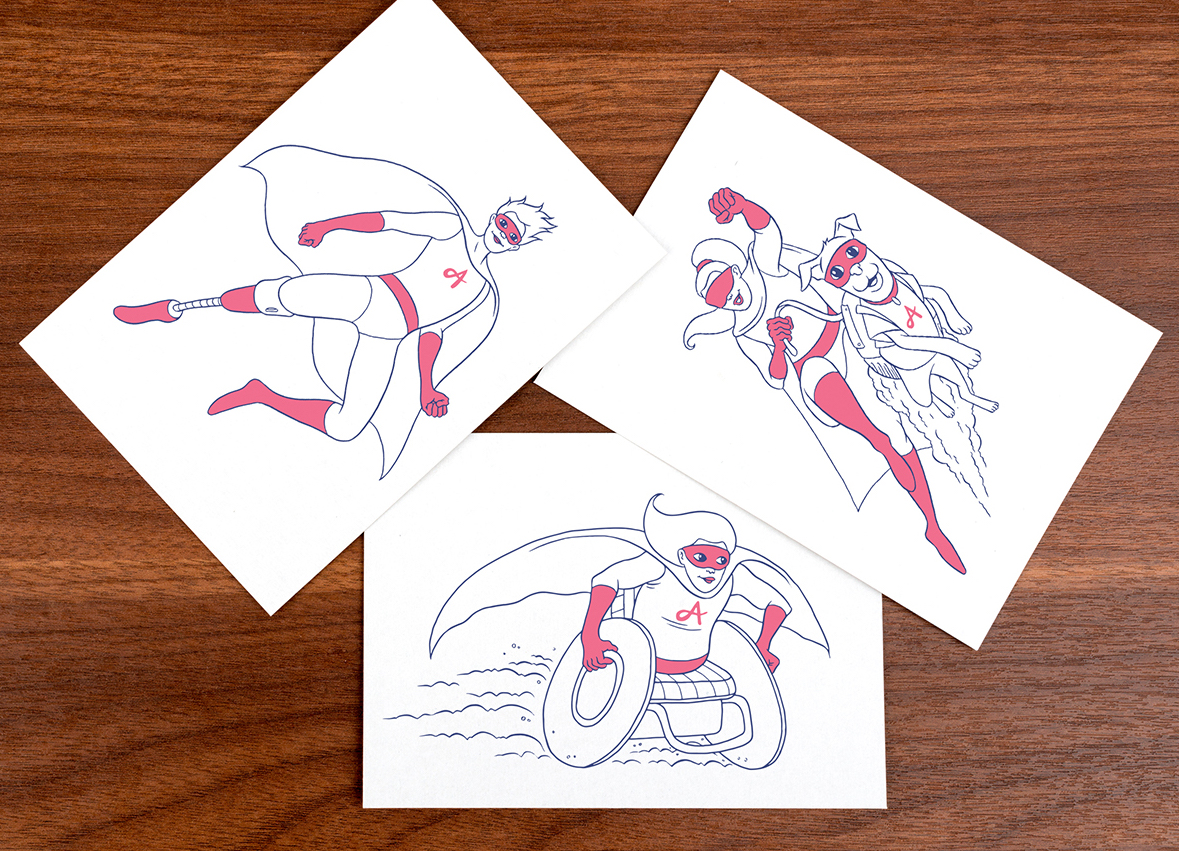 Handcrafted Superhero Cards
These beautifully crafted greeting cards are perfect for the superhero in your life. Handcrafted in Brooklyn, NY, each card is a limited-edition co-branded item brought to life by Greetpoint and Miss Amazing.
Each card comes with a shimmering pink or purple envelope.
Greetpoint delivers delightful cards to your doorstep every month. Find out more at www.greetpoint.com.